Our Beginning
Founded in 2016, Boxed Returns embarked on a journey to revolutionize reverse logistics. While many companies viewed the reselling of returned items as an unnecessary drain on resources, we saw an opportunity. An opportunity to not only provide value to our customers but also to make a significant impact on our planet.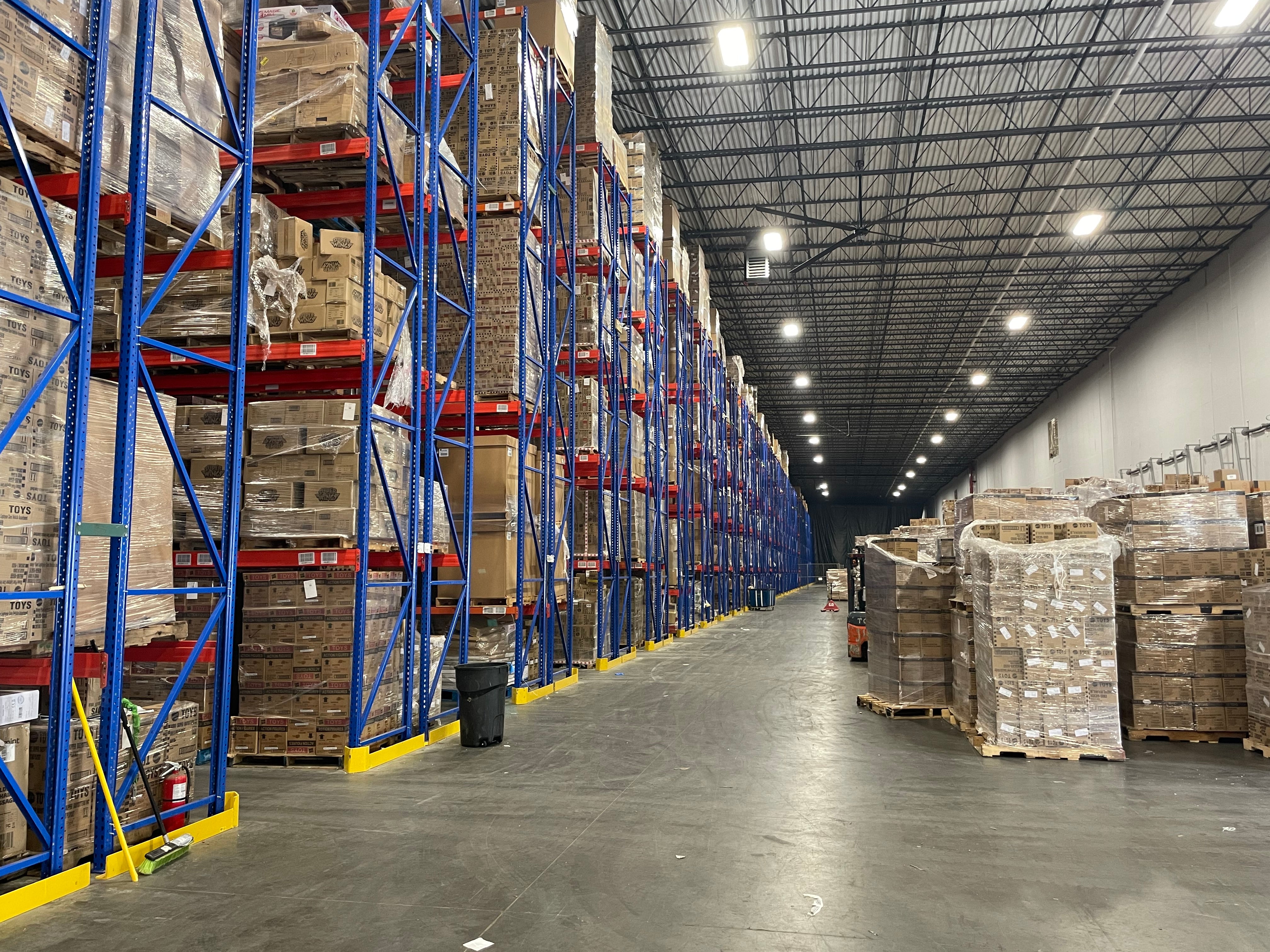 Quality Inspection
At Boxed Returns, we believe in the power of second chances. We're not just a retail site; we're a mission-driven company dedicated to reducing waste, promoting sustainability, all while also offering great discounts on household brands. Every day, millions of products are bought, sold, and inevitably returned. These items, often barely used or mistakenly purchased, are typically discarded, contributing to an ever-growing waste problem. But what if these products could be given a new lease on life? That's where we come in.
Listing
Our business model is built around the concept of giving products a second life. We meticulously inspect each returned item, ensuring that it meets our high standards before it's offered to our customers. This rigorous process has allowed us to breathe new life into over twenty million products, each one playing a part in our fight against climate change.
But our mission doesn't stop at sustainability. We're also committed to making these high-quality, barely-used items accessible to the average consumer. We understand that everyone loves a good deal, and we strive to offer these top brands at significantly discounted prices. This means you can enjoy your favorite products without breaking the bank, all while contributing to a more sustainable future.