Receiving
The journey begins when items are delivered to our New Jersey facility. Here, our team sorts through the hundreds of Amazon returns we receive daily. Each product is categorized and matched with an inspector who possesses the most relevant expertise for that specific product or brand. This initial phase ensures that every item is handled with precision and care, setting the stage for a thorough and accurate evaluation process.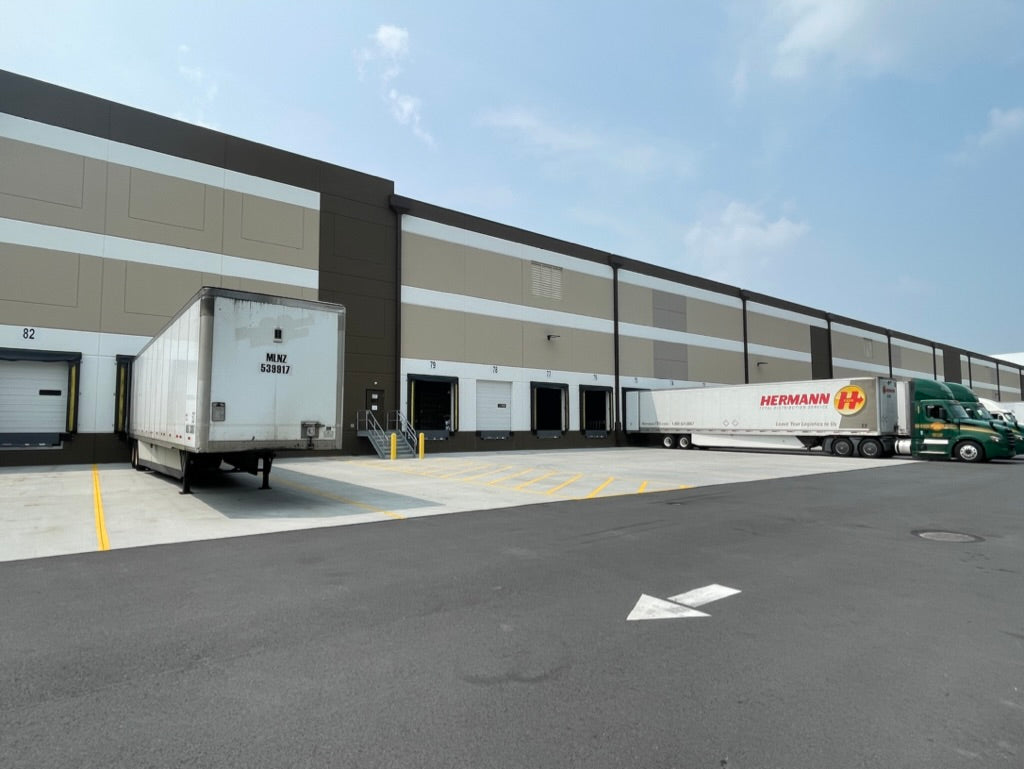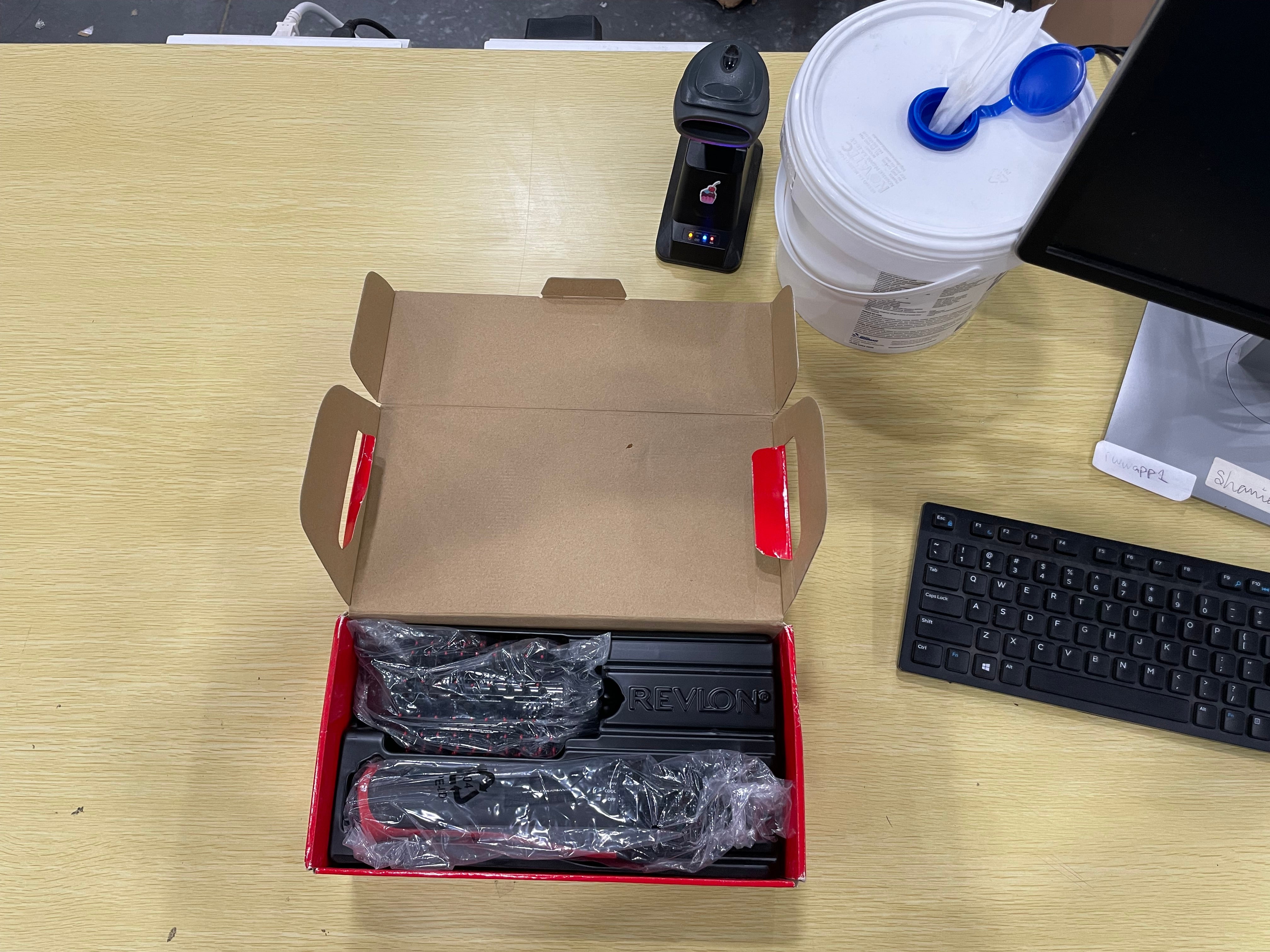 Quality Inspection
Upon arrival at the quality inspection station, our trained inspectors meticulously examine each item for any damage to both the product and its packaging, ensuring full functionality. They then evaluate and assign a grade based on its condition, a critical step that informs customers how close the product is to "like new" status. This grade not only reflects the item's quality but also serves as a key factor for our listers in the next stage, helping them determine the optimal price.
Listing
After the item travels down the belt from our quality inspectors, it is now time to utilize comprehensive market data to determine an optimal price for the item based upon its given condition. Our listers analyze pricing across dozens of platforms to ensure we are providing our customers with the best possible price.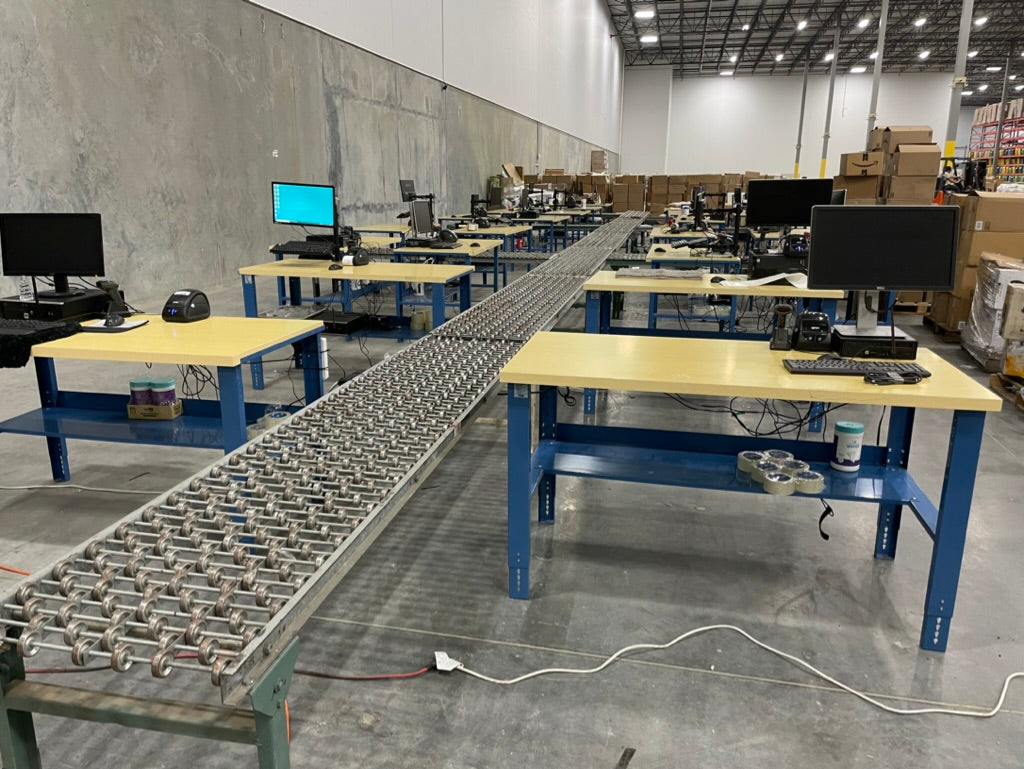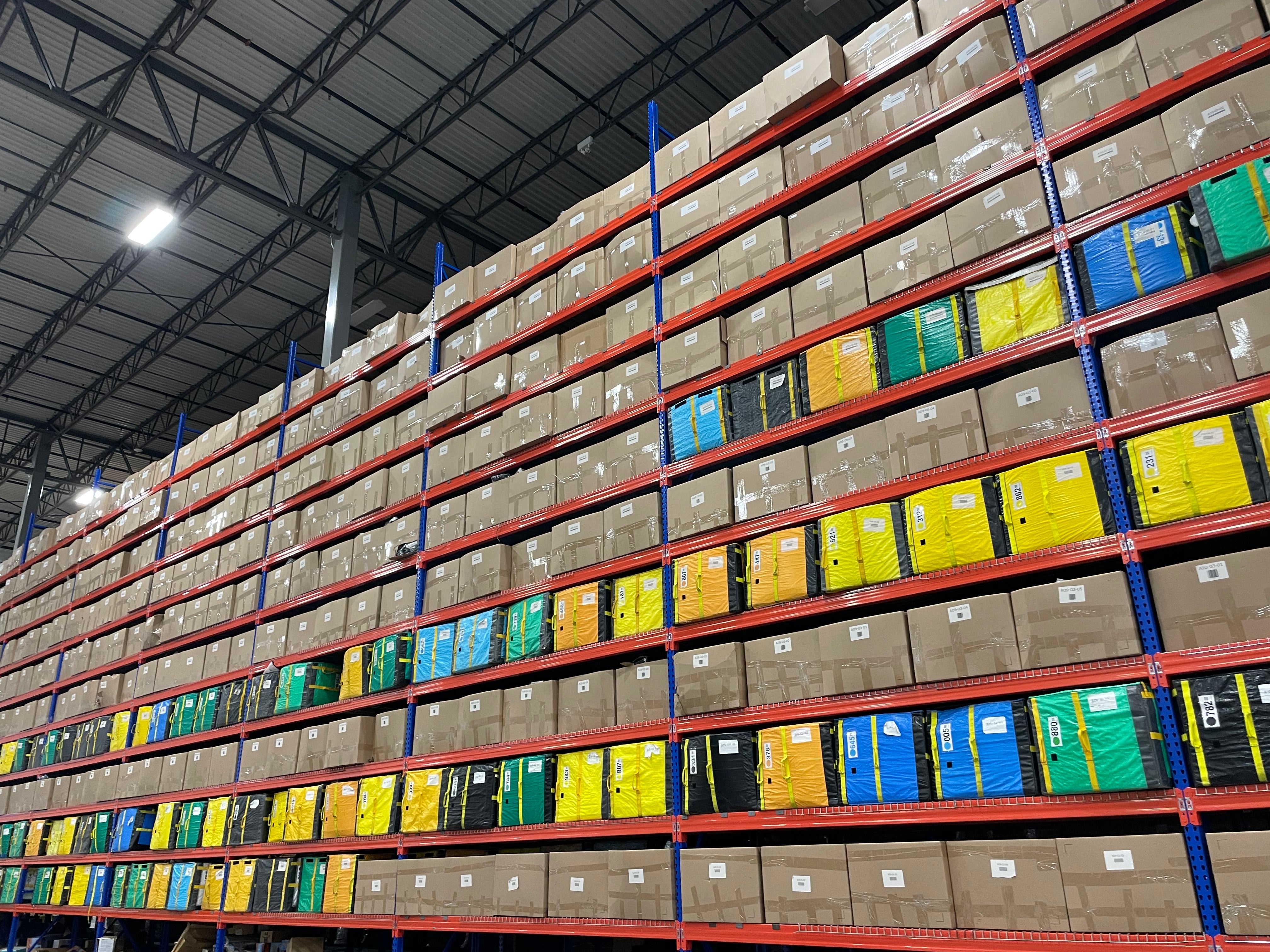 Storage
Now that the product has been inspected and listed, it is carefully housed on our pallet racking, awaiting its next destination. It remains there, organized and ready, until a customer places an order. Once that happens, our team swiftly picks the item directly from the designated bins, as shown in the image, and prepares it for shipment. The product then embarks on its journey to the customer, ensuring a seamless and efficient process from start to finish.
Still Curious? Get Behind The Scenes
Want to see our process work in real time? Watch our behind the scenes video below to watch a product go through the entire listing journey, so you get the full picture!